Travel Update: Tours may not currently be available due to Covid-19 restrictions
Found 9 results for Spain Food and Drink Tours in Madrid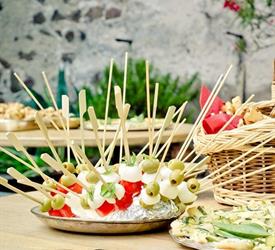 Taste delicious vegetarian and vegan tapas.

Meet a nice and bohemian place.

Learn about the culture and traditions of Madrid.
Start Location
Square of Callao (Metro Callao)
Duration
2.5 hours approximately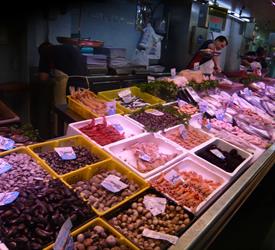 Learn to prepare 3 traditional Spanish dishes.

Accompany the meals with sangria.

Visit the Torrijos Market to obtain your ingredients.
Start Location
Torrijos Market
Visit four or five taverns.

Tasting of the specialties and succulent dishes.

Tasting and explanation of selected wines.
Start Location
Ibiza Metro Exit, Line 9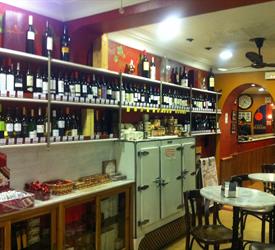 Visit 4 taverns, some with more than 100 years.

More than 10 different Tapas.

Accompanied with wine, beer, soda or water.
Start Location
Plaza de Santa Ana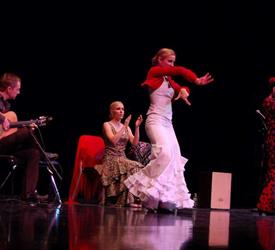 Taste delicious tapas and wine in Madrid.

Admire a beautiful flamenco show.

Walk around different gastronomic bars.
Start Location
Statue of the Bear and the Strawberry Tree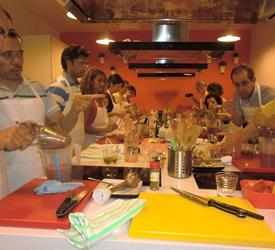 Learn secrets and tips about the Spanish cooking.

Taste a variety of fresh ingredients.

Enjoy a delicious paella at the end of the class.
Start Location
Our offices
Tour Language
English and Spanish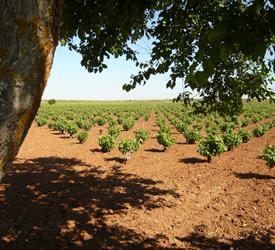 Visit to 3 different wineries and family.

Contact with the owners and winemakers.

Wine tasting in all the cellars.
Start Location
The door of La Gloria Cafeteria, Paseo Infanta Isabel, 5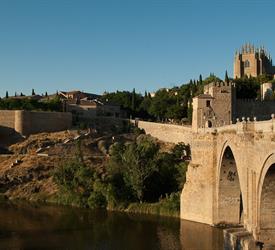 Tasting of local wines accompanied by cheeses.

Visit to the Heritage of the city of Toledo.

Tour to a centenary winery.
Start Location
La Gloria, Restaurant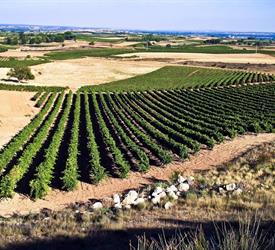 Visit 3 local wineries.

Enjoy the wine tasting in every visit.

Panoramic visit to the World Heritage of Segovia.
Start Location
La Gloria, Restaurant
---



LOADING...