Which is The Best Season to Visit San Blas?
---
Are you thinking of doing a Tour to San Blas or coming to Panama on your vacations? Maybe you are on your own or with a large group. If so, you might like to know which is the best season to visit San Blas and why, so you can start to plan your trip.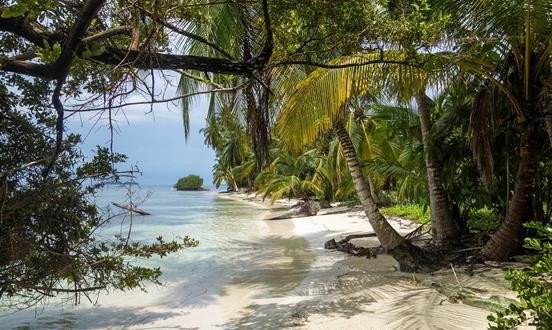 San Blas is located on the Caribbean Sea, and has a tropical climate. San Blas does not get hit by hurricanes, or extremely severe weather conditions. It has two different seasons: dry season and wet season. San Blas can be visited all year round, and normally reaches a high temperature of 27 degrees Celsius (80 degrees Fahrenheit) during the day. Instead of reading more, if you want to just go straight to booking a tour, here you will find the best San Blas Tours on Tiqy, all of which you can book online.

Dry Season In San Blas
Dry season, also known as summer, starts in mid-December (21st of December) and lasts for about 4 months. During this time, you can nearly be guaranteed that it will not rain. It is also dry season in Panama, so it will not be raining in Panama either, where most of the tours start. Trade winds blow from the Northeast and form large waves, between 3 and 5 meters. This is great for people who are considering going Sailing in San Blas and want to experience the full power of the catamarans or Sail Boats.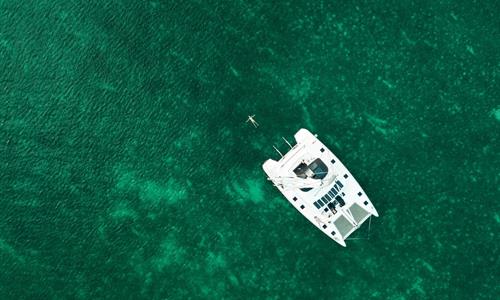 Wet Season In San Blas
Wet season, also known as winter, starts at the beginning of May and ends around mid December. During wet season most of the annual raining happens. However, some rain is nothing to worry about. Usually, if it rains in the morning, it won't rain in the afternoon and vice versa. Trade winds disappear, and the sea becomes calm like a swimming pool. Wet season in San Blas is great if you want to see some starfish or go snorkeling and discover underwater life.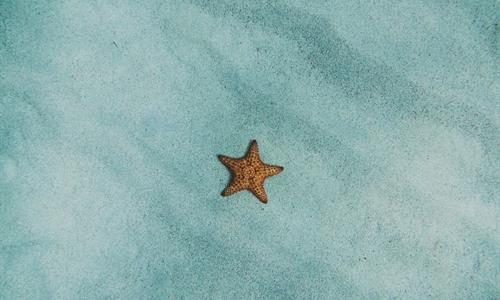 Saint Juan's summer (Veranito de San Juan)
Saint Juan's summer is a two week period in wet season. It begins each year on 24th of June. During this period, even though we are in wet season, there is no rain. It is perfect to enjoy one of our full day tours.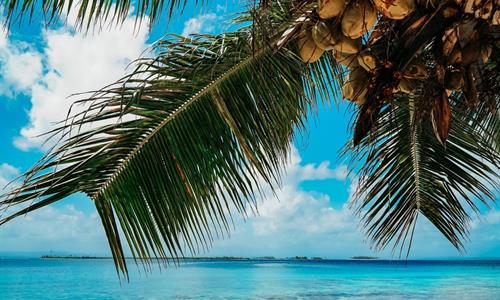 My conclusion about the best season to travel to San Blas
In order to conclude this blog, I can tell you that the best season to visit San Blas is wet season during Saint Juan's summer. It is a perfect combination of both seasons. There is no rain, so you can enjoy your adventures under a clear blue sky. The sea is calm and has a great visibility, which is perfect if you like exploring the underwater world. However, regardless of the season, there are tours avalible all year around for all the activities.

---
Comments
All opinions are of our traveller friends. Join the conversation!!
No comments yet... Be the first!