Travel Update: Tours may not currently be available due to Covid-19 restrictions
Found 11 results for London Tours, Sightseeing and Activities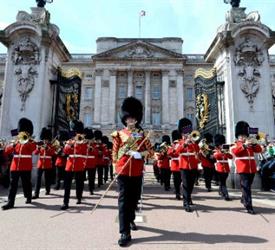 March alongside the band.

Witness a ceremony whose history is beyond compare.

Stand within 6 feet of the Guards.
Start Location
Criterion Theatre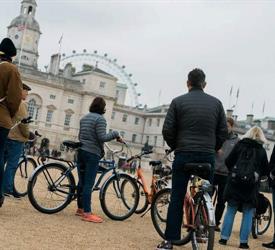 Appreciate the marvelous Buckingham Palace.

Get to know the yard of the royal park.

Admire the famous Big Ben.
Start Location
Queensway Tube Station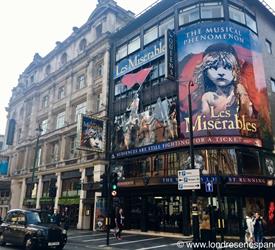 Meet the nightlife of London.

Visit emblematic places of the city.

Listen to the history of iconic sites.
Start Location
Dorothy Perkins/Burton Store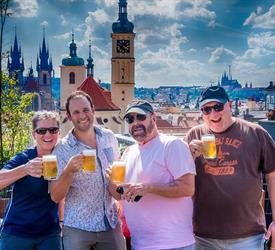 Explore the 5 of the oldest taverns left on the riverside.

Try Britain's favorite hairy snack.

Soak in the gorgeous views of London's skyline.
Start Location
Rotherhithe Wapping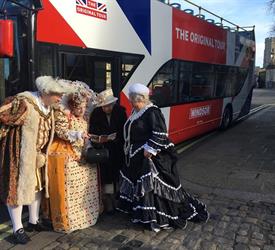 More than 60 stops during the sightseeing tour.

You can choose between 11 different languages.

Discover London in 24 hours.
Travel at 35 mph in a speedboat.

Learn the history of London.

Take amazing pictures.
Start Location
London Eye Boarding Gate 1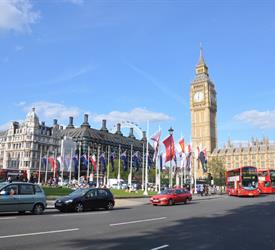 Learn the history of London by walk.

Appreciate Big Ben and Buckingham Palace.

See how the change of the guard happens.
Start Location
Criterion Theater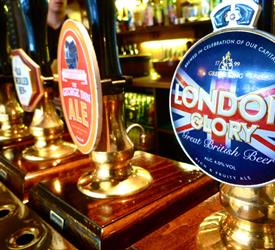 Drink in the street of shame and eavesdrop at the Law Courts.

Appreciate the streets of London at their quietest.

Enjoy a pie and chips in the most haunted pubs in London.
Start Location
St Paul's Underground Station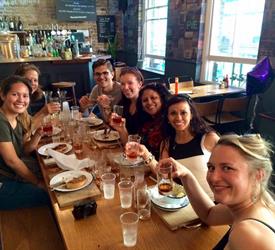 Get the true nightlife vibe of Soho.

Indulge in a truly decadent dessert and cocktails.

Experience a real English gin & tonic.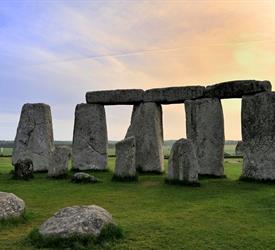 Stonehenge Cultural Heritage by UNESCO.

Roman baths with more than 200 years old.

Trip to the outskirts of London.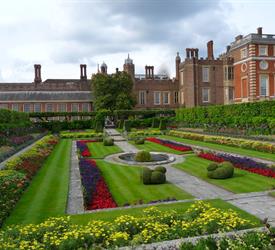 Enjoy a short cycle through scenic Royal Parks.

Embrace the wind in your hair as we sail along the river bank.

Admire stunning views along the historic Long Water.
Start Location
Hampton Court Train Station
---



LOADING...