Travel Update: Tours may not currently be available due to Covid-19 restrictions
Found 10 results for City Tours In England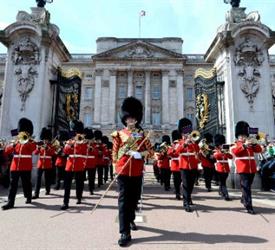 March alongside the band.

Witness a ceremony whose history is beyond compare.

Stand within 6 feet of the Guards.
Start Location
Criterion Theatre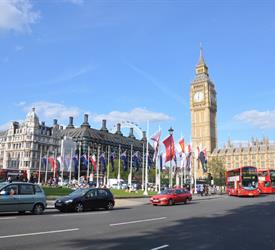 Learn the history of London by walk.

Appreciate Big Ben and Buckingham Palace.

See how the change of the guard happens.
Start Location
Criterion Theater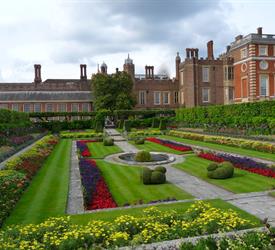 Enjoy a short cycle through scenic Royal Parks.

Embrace the wind in your hair as we sail along the river bank.

Admire stunning views along the historic Long Water.
Start Location
Hampton Court Train Station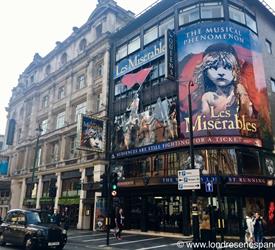 Meet the nightlife of London.

Visit emblematic places of the city.

Listen to the history of iconic sites.
Start Location
Dorothy Perkins/Burton Store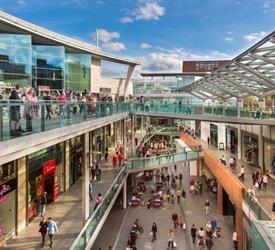 Liverpool's recovery from the ashes of World War Two.

Hidden clues to Liverpool's historical "sailors town".

Today's very modern shopping centre.
Start Location
James Street Station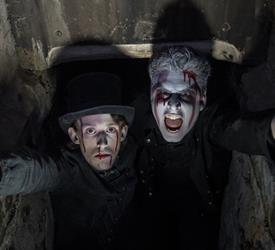 Listen to the most famous ghost story in Liverpool.

Walk down the most haunted street in Northern England.

Visit two of Liverpool's awe-inspiring Cathedrals.
Start Location
Outside The Philharmonic Pub, Hope Street, City Centre
Duration
1.5 hours (or eternity)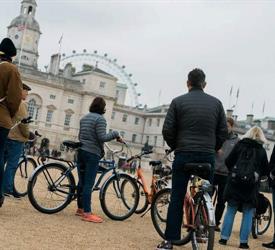 Appreciate the marvelous Buckingham Palace.

Get to know the yard of the royal park.

Admire the famous Big Ben.
Start Location
Queensway Tube Station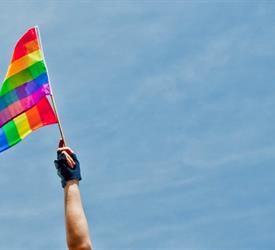 Learn the history LGBTQ of Brighton.

Enjoy a walking tour around the city.

Take amazing pictures of the places.
Start Location
Brighton Pier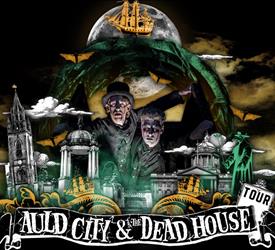 Explore the original seven streets of Liverpool and its ghostly past.

Journey beneath the streets into a former city morgue.

Stunning architecture and secret streets of Liverpool's Commercial District.
Start Location
The Queen Victoria Monument, Derby Square, City Centre
Duration
1.5 hours (or eternity)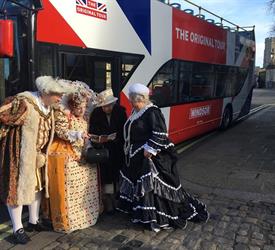 More than 60 stops during the sightseeing tour.

You can choose between 11 different languages.

Discover London in 24 hours.
---



LOADING...