Travel Update: Tours may not currently be available due to Covid-19 restrictions
Found 5 results for France Food and Drink Tours in Paris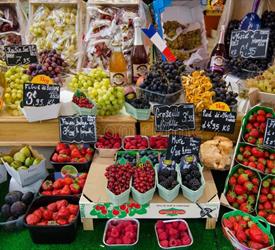 Shop like the locals.

Visit an award winning bakery.

Get tips on how to host the perfect French apero.
Start Location
61 Quai de la Tournelle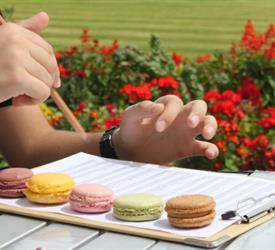 Learn the history of macarons.

Try 5 different gourmet macarons.

See the beautiful Luxembourg Gardens.
Start Location
Abbey of Saint Germain des Pres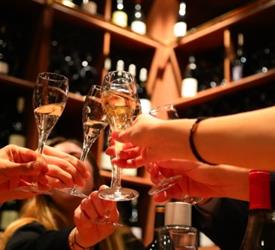 Enjoy a wine and cheese lunch.

Taste different wines of several regions in France.

Learn how to read a French wine label.
Start Location
Our offices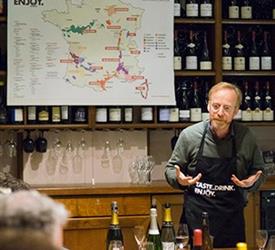 Learn how the Champagne it's made and what makes it special.

Visit the main regions grapes in France.

Wine tasting techniques and vocabulary.
Start Location
Our offices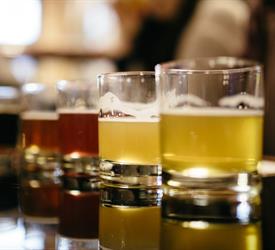 Try more than 10 local craft beers.

Learn about french beer history.

Participate in a beer trivia competition.
Start Location
Frog and Princess, 9 Rue Princesse
---



LOADING...