Travel Update: Tours may not currently be available due to Covid-19 restrictions
Found 9 results for Noosa Tours, Sightseeing and Activities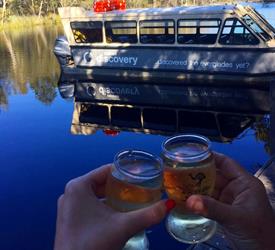 Navigate the Noosa River on a cruise.

Discover the mysterious waters of the River Noosa.

Enjoy a glass of champagne while browsing Noosa.
Start Location
Noosa Heads and Noosaville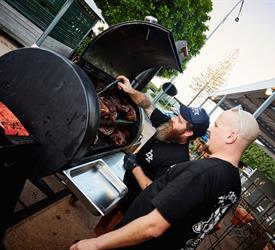 By
Sunshine Coast Craft Beer Tours
Get to know the secrets to barbecue.

Enjoy fresh barbecue food.

Taste craft beer and know its preparation.
Start Location
Black Bunny Kitchen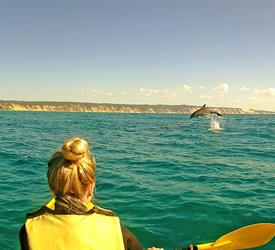 Travel from Noosa to Raibow Beach in a 4WD vehicle.

Admire the animals in their natural habitat.

Kayak or paddle in the crystal clear waters.
Start Location
Noosa Head or Noosaville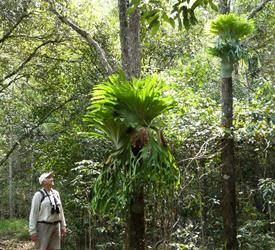 Walk through the forests of Noosa and Sunshine Coast.

Observe wildlife in its natural habitat.

It crosses the paths used by the aborigines for thousands of years.
Start Location
Your hotel in Noosa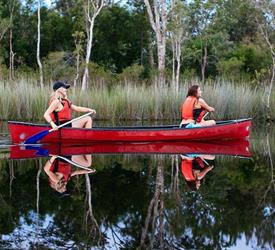 Sail on a cruise through the Noosa River.

Enjoy a delicious barbecue style lunch.

Navigate in canoe to the classic Canadian style.
Start Location
Everglades National Park of Noosa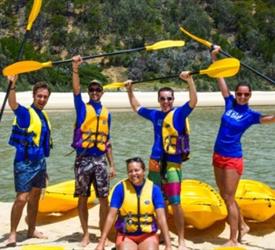 Kayak at the Double Island Point.

Enjoy watching Dolphins while doing Kayak.

You will be able to enjoy a great variety of marine species during the tour.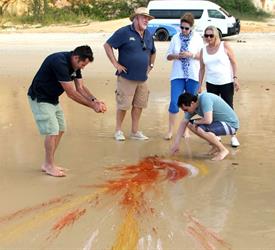 By
Great Beach Drive 4WD Tours
Admire 360 degree views of the Pacific Ocean at the lighthouse on Double Island Point.

Discover the colorful sand on Rainbow Beach.

Immerse yourself in the beautiful landscapes and wildlife of Noosa.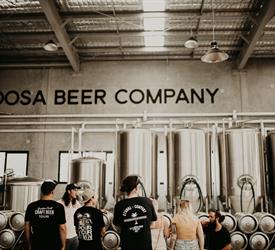 By
Sunshine Coast Craft Beer Tours
Visit different places of craft beer.

Meet brewers and enjoy beer tastings.

Learn about the process behind craft beer.
Start Location
Our offices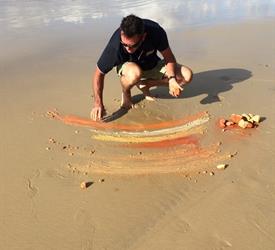 By
Surf and Sand Safaris Escape
Live the experience of Rainbow Beach and its sand of various colors.

Visit the famous Double Island Point lighthouse.

Refresh yourself in the waters of Honeymoon Bay.
---



LOADING...