Panama: Useful Spanish Phrases You Need to know
---
If your Spanish is not so good, here are some useful Spanish phrases that might come in handy during your trip to Panama. We also included some Panamanian phrases that are needed to understand the Panamanian Spanish.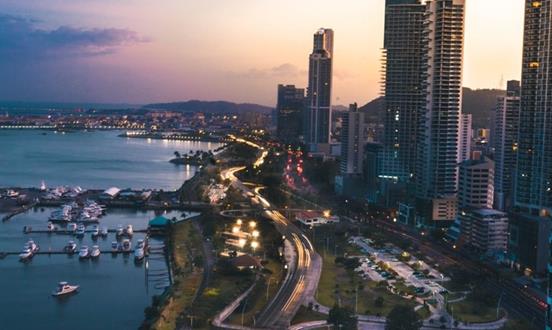 To make the best out of your time in Panama, it is best if you learn these useful Spanish phrases, as most streets signs and menus are in Spanish and most taxi/bus drivers don't speak English. Also, if you want to make some friends in Panama and be invited to the best spots, we included some Panamanian slangs and how to use them.
Basic Spanish Phrases
Here are some examples of the most common phrases used by Panamanians.
| | |
| --- | --- |
| ENGLISH | SPANISH |
| Hi | Hola |
| Thanks | Gracias |
| Please | Por favor |
| Do you speak English? | Hablas inglés? |
| You're welcome / At your service | De nada / A la orden |
| Good Morning | Good Day - Buen Día |
| Young guy (when getting attention of a young person) | Joven |
| Sir (when getting attention of an older person) | Señor |
| Where is ......? | Dónde está.......? |
| Where is the bathroom? | Dónde está el baño? |
| How are you? | Cómo estas? |
| Good Night | Buenas noches |
When You Meet Someone For The First Time Or Saying Goodbye
If you do not speak the language of the country you visit, it is very likely that you want to learn some of the typical words to meet people or interact with the locals, these are some of the most common you could use when you are in Panama: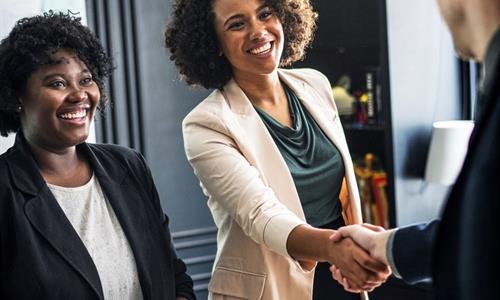 | | |
| --- | --- |
| ENGLISH | SPANISH |
| Hi, my name is Paul, nice to meet you | Hola, mi nombre es Paul, mucho gusto. |
| Hi, nice to meet you | Hola, mucho gusto. |
| Until Tomorrow | Hasta Mañana |
| We will see each other tomorrow | Nos vemos mañana |
Buying In A Store Or In A Restaurant
In most of the stores and restaurants in Panama, cashiers or vendors do not usually speak English, so using some of these phrases when you go to buy something will serve you well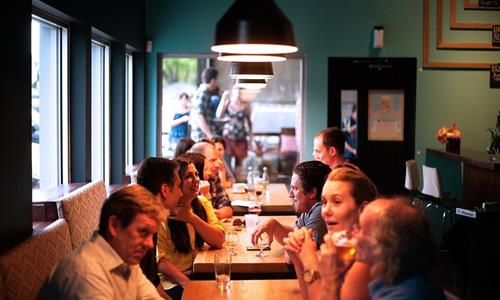 | | |
| --- | --- |
| ENGLISH | SPANISH |
| How much does it cost? | Cuánto cuesta? |
| I want one of those | Quiero uno de esos |
| Does it come with french fries? | Viene con papas fritas? |
| The bill please | La cuenta por favor |
| I want to pay with card/cash | Quiero pagar con tarjeta/efectivo |
Phrases For Drinking And Parties
In the Old Town, you will find the best bars and clubs in Panama City. It is also a place where many people from all countries go the enjoy nightlife. If you are in a bar and want to impress your friends you can learn these Spanish phrases to enjoy an amazing evening: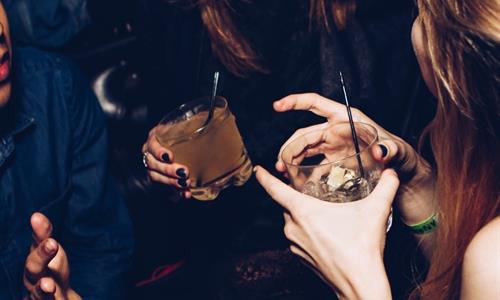 | | |
| --- | --- |
| ENGLISH | SPANISH |
| Cheers | Salud |
| What time does the bar close? | A qué hora cierra el bar? |
| Can you bring me a beer? | Me puedes traer una cerveza? |
| Another round, please | Otra ronda, por favor |
Phrases For A Taxi Ride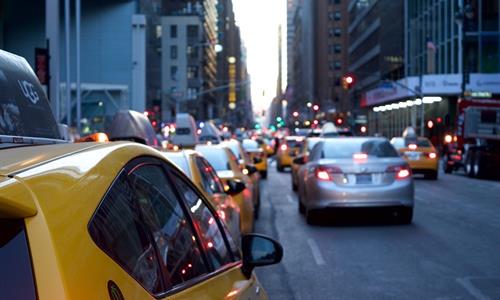 | | |
| --- | --- |
| ENGLISH | SPANISH |
| I want to go to Hard Rock Hotel | Quiero ir al Hard Rock Hotel |
| I will get out here | Voy a bajar acá |
| It is very hot today | Hace mucho calor hoy |
| How much to bring me to Continental Hotel? | Cuánto cuesta ir al Continental Hotel? |
Numbers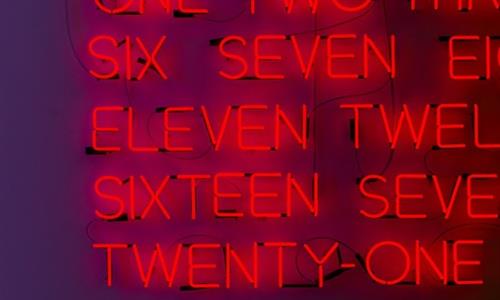 | | |
| --- | --- |
| ENGLISH | SPANISH |
| One | Uno |
| Two | Dos |
| Three | Tres |
| Four | Cuatro |
| Five | Cinco |
| Six | Seis |
| Seven | Siete |
| Eight | Ocho |
| Nine | Nueve |
| Ten | Diez |
Now that you have read the correct Spanish phrases to communicate in Panama, here are a few that will help you understand Panamanians.
Also, please don't be offended if called "gringo". In Panama if your skin is white and your hair colour is not black, and eyes are anything but dark brown, then you will be referred to as "gringo". Even some Panamanians can be mistaken for a gringo.
Panamanian Slangs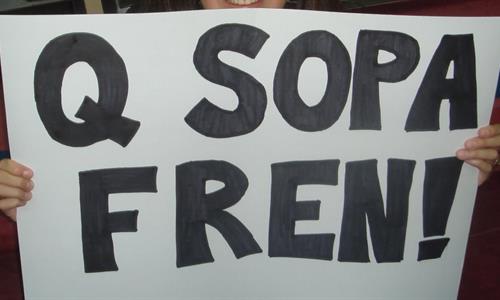 ENGLISH
SPANISH
Thing
Pass me that thing.

Vaina
Pásame la vaina.

Whats up?
Hey what's up man? Nothing, all good.

Qué sopá
Hey ¿qué sopa loco? Todo cool.

Shoot/Damn
Shoot! My sauce is burning!

Chuleta
¡Chuleta! ¡Mi salsa se está quemando!

Cool
How cool!

Chévere
¡Qué chevere!

Ok/cool/yes
Is it ok if I come on Monday? Sure.

Offi
¿Está bien si vengo el lunes? Offi.

Dude (18-40 years old)

Pelao

Dude (Less tan 18 years old)

Pelaito

Dude (+40 years old)

Viejo

Where's that dude?

¿Dónde está ese pelao?

Find a more exhaustive list here.

Honestly, you don't need perfect Spanish in Panama, as many Panamanian phrases come from English influence thanks on the construction of the Panama Canal. Aside from these useful Spnish phrases, maybe these tricks can help you:
1. Learn to drop the "s" at the end of the words. For example: vamos = vamo (Lets go)
2. For words that end in "-ado" change the pronunciation to "-ao". For example: Pescado = pescao (fish)
3. Learn the street phrases!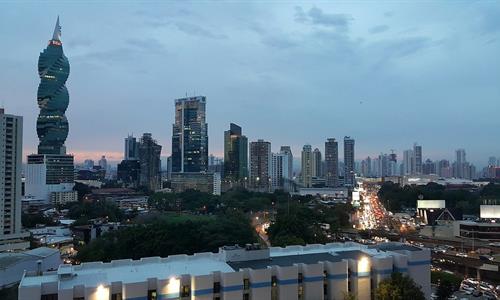 If you want to get more serious about learning more than the useful Spanish phrases in Panama, you could check out some of the Panama Spanish schools. Here are some recommendations:
1. Spanish Panama - This school has a balcony where you can sip a juice while practicing your Spanish or talking to some other sin the class
2. Casco Antiguo Spanish School - This school is in the centre of Casco Antiguo which means Old Casco. It is a colonial style part of Panama which is very popular among tourist and near to lots of cafes, restaurants and nightlife.
Enjoy your time in Panama and check out Tiqy for things to do in Panama.
---
Comments
All opinions are of our traveller friends. Join the conversation!!
Dabin Rivera
very nice compilation of local slang, however I will be al little careful to use some of them in a formal environment, however for every day in the street are very good, at least you can understand when you hear it.
---