Monkey Island Tours in Panama: Frequently Asked Questions
---
If you are thinking about reserving or you have already reserved a tour to Monkey Island in Panama, you might have some questions. At Tiqy.com we have made a list of the most frequently asked questions so that you can get the answers you need.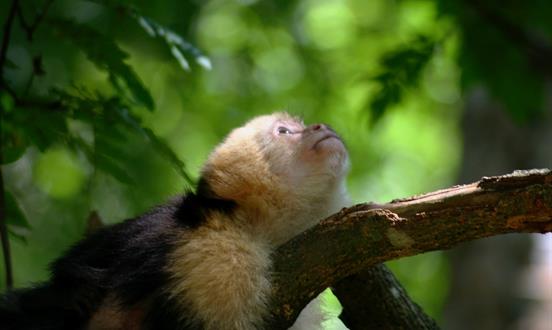 If I pay a deposit on Tiqy.com with card can I pay the balance of the Tour with card too?
The operators that run the tours to Monkey Island unfortunately do not have credit card facilities, so the balance of your tour must be paid in cash.

Can I pay the total price of the tour on Tiqy.com?
Unfortunately, it is not possible to pay the total price of the tour on Tiqy.com. The tours to Monkey Island can be reserved with a deposit, and the balance paid directly to the tour operator on the day of the tour.

What is included in a Monkey Island Tour in Panama?
The tours normally include a pickup at your hotel, a boat ride around the Monkey Islands and Lake Gatun, some snacks and a bottle of water. Some operators provide fruit to give to the monkeys, but please do not feed the monkeys unless your guide says its okay to do so.
Some tours do not include pickup in Panama City, so you would have to make your own way to the public pier in Gamboa.

How many Monkey Islands are there?
In total there are 4 Islands. The 4 of them are very close together, and normally the tours bring you around or close to all of the Islands in a boat.

Are the boats secure?
Yes, the boats are very secure for adults and children. They normally have a roof with a capacity of between 10 and 15 people, and there are always life jackets for everyone on board (including children).

What species of Monkey can be found on Monkey Island?
On Monkey Island there are 4 different species of Monkey: the White-Faced Capuchin Monkey, the Geoffroy's Tamarin Monkey, the Lemurine Owl Monkey, and also the Mantled Howler Monkey.

Is it posible to get down from the boat during the tour?
There are some tours that allow this, but you need to read the description of each tour to see which tours allow it. You may also contact Tiqy to see which tours can offer this.

---
Comments
All opinions are of our traveller friends. Join the conversation!!
No comments yet... Be the first!