How To Have Fun During Business Travel
---
Discover 5 ways to have fun during your business travel and get the most of every city. This article shares you tips of to get around and meet people without interfering with the purpose of the trip.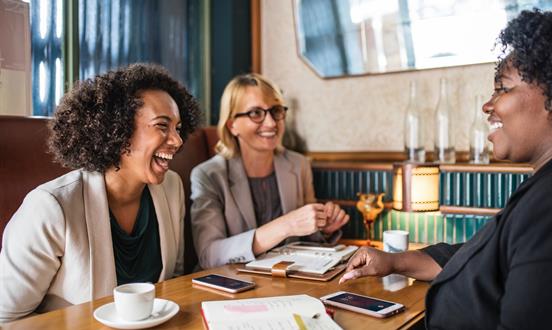 Very often, people who travel for work, either for meetings with clients, seminars or trainings, do not usually take advantage of the fact that they are in another city or another country, far from the usual day to day. Usually, they are even more stressed because they think they are spending more time with co-workers, or because they do not know where they are going or simply because they are traveling alone. We will share 5 ways to have a good time, healthily, without neglecting the purpose of the trip.

First of all, before embarking on the trip, make sure you know where your accommodation is, the time you will stay and the schedules in which you will be occupied. Once you know it, do not hesitate to investigate the location of the accommodation and to have an idea about what is around. Also, trace routes from your place of accommodation to your destination (s) in the city, in that way, you'll be able to calculate the time to get to the activities you must do. Once you have all the information that competes with the labour, it's time to think about other points that make your trip the most enjoyable:

1. You can start conversations:
From your arrival at the airport to the end of your trip, you can start conversations with many local people, in this way, you can get recommendations of places to go or events that are happening at the time or trending places. In many occasions, they recommend sites with better prices and not with tourist prices, so you could save some money. One way to start a conversation with a local is on the way to your hotel or lodging. Choose to go by taxi or Uber, since it is more personalised and you can ask the driver if he is from the city or country and ask him what you can do during the night, which are the most active places to have a good time to dance, eat or drink. Socialising also helps you to know about the city from a more honest point of view and you can also learn a little about its slang and way of speaking.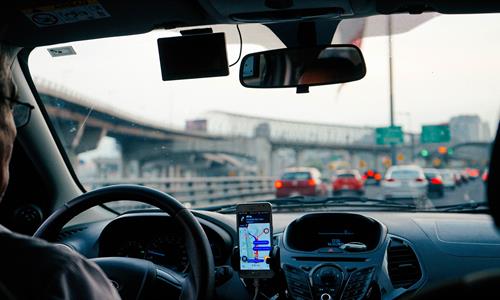 2. Do Tours:
To know how to get around, to know something about the history and culture of the city, to do tours is a must. In each city you can find small tours of 1 or 2 hours that goes to popular, cultural and / or tourist attractions. In these tours you can meet people who are also passing through the city and could want to plan to do other activities together. A place where you will surely find information about tours near your accommodation is at the lobby. You can ask the person in charge what their recommendation is or if there is a website to make reservations for the tours in that area.

3. Explore different bars and restaurants:
Something you cannot ignore is to try the traditional dishes of the new places you visit. Whether you are visiting another city in your own country, the dishes you already know might be cooked completely in different areas, do not miss the difference. Surely there are different bars near your accommodation or the places you have to visit for work, try to go to a different one every day, so you can compare environments, drinks, meals, etc. You can use a map to see the restaurants that are close to you and mark the ones you have visited and the ones you still have to go. You could also use mobile applications such as Yelp, which helps you to know the timetables and the style of food they offer.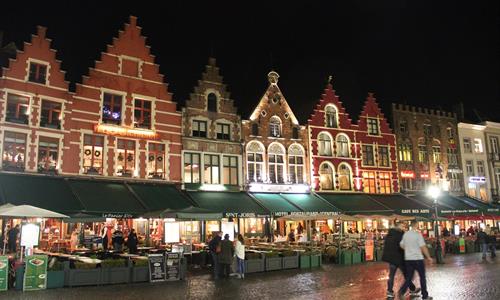 4. Networking:
"Networking" is what is known as engaging in conversations with people within an activity that has a labour fund, and usually you know people from a work perspective. If you are traveling to attend a congress, seminar or training, surely the people who will be around you will have many things in common with you, whether they work in the same areas or departments, have positions similar to yours, or come from the same city as you. So, start a conversation with them, so you can see if they are going through the same work problems that you and laugh of similar situations happened at work. Likely, after every conversation with someone or with a group of people, come to the conclusion of going out to do something fun. Some will mention or recommend about sites that they have gone before, or they are willing to go out to know something different that will surely be fun.

5. Take alternative routes:
At the beginning of the article, we recommend that you trace different routes to move from your accommodation to the place you should be for work. Do not hesitate to use them all, in this way you will have different views of the city and you will know new places. Using alternative routes, you could find artistic corners, either as painted walls, people playing instruments or some art exhibition. You could also find yourself with recreational parks or historical monuments. Anyway, venture and you will surely find something different and fun in each route.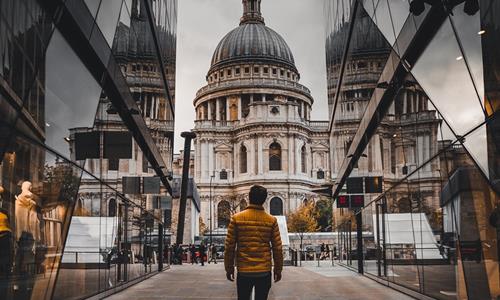 Traveling and working can be stressful, but it offers many opportunities to do something fun. Meeting new people who do the same work as you, talking with people from the area you visit, visiting restaurants, bars, night spots and tourist and historical sites will make your work trip a lot of fun.

---
Comments
All opinions are of our traveller friends. Join the conversation!!
No comments yet... Be the first!