How To Get Cheap Plane Tickets?
---
The holidays are close and the time to organize your next trip has arrived. Learn how to get cheap plane tickets without having to cut your travel budget with these 5 recommendations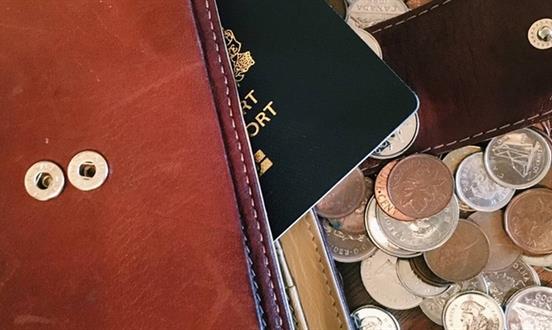 We are halfway through the year and for sure you are already setting your budget for your next trip, and every time this moment comes, the first thing you think about is how expensive the airfare is and that's why it has often made you choose destinations more accessible. If you have already decided what your destination will be, here you can find a guide on how to get cheap plane tickets and from now on you can travel to any country without having to cut your budget.
1. Lean on flight applications: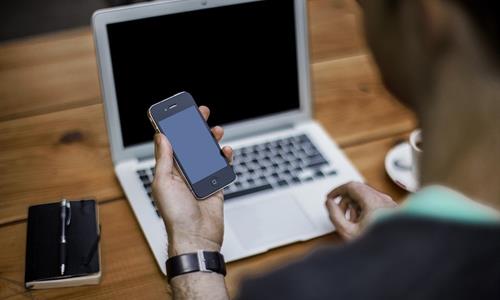 In this digital age, a wide variety of applications have been developed that make it easier for travellers to put together budgets, find lodgings and, above all, find good deals on flights. An example of these applications is Hopper and Skyscanner. These applications help you to set alarms that will let you know the seasons in which it is cheaper to buy airline tickets, you can save a list of countries you would like to visit, and you will automatically receive notifications for when the time comes to buy.
2. Reserve a lot of time before: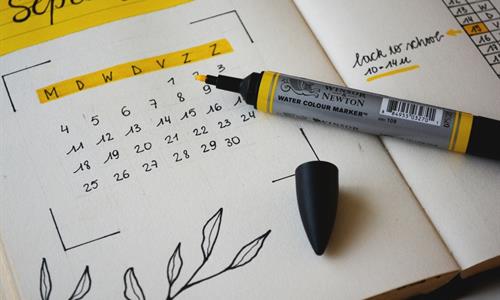 The prices of the flights usually increase from 2 to 1 week before the departure day, and if you are planning a lot of time before, try to book at least 3 months before the date when you would like to leave the country. If you are booking with time you can also consider booking at dawn or late at night, since at this time you can find cheaper flights.
3. Accept flights with stopovers: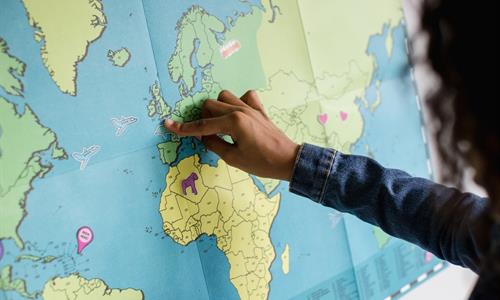 Sometimes you have thought that direct flights may be cheaper, but this is not the case for all airlines. Try flights of 1 to 2 stopovers since you will have the opportunity to visit different countries before reaching your destination and many times these scales can be up to 23 hours, so you can schedule short sightseeing tours.
4. Take advantage of discounts: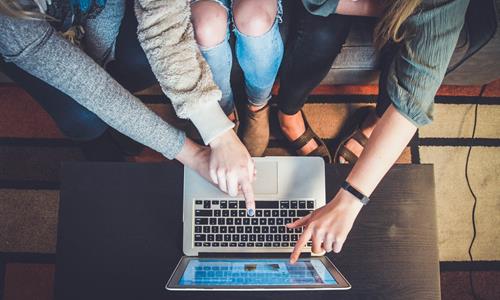 If you have already travelled with different airlines or if you already know some by friend's recommendations, look for their website and subscribe to their Newsletter, since many of them offer very good discounts and promotions per season, maybe one of them matches what you are searching. Sign up for more than one airline, as this will help you compare the best discounts and you can make a final decision.
5. Tuesday and Wednesday: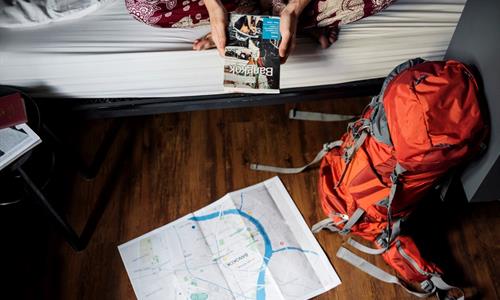 There are some days of the week where you can find the best prices for your flights, for example, Tuesday or Wednesday, and this may vary depending on the airline you choose. Normally, these days some flights have more empty seats that require discounts to fill the plane and tend to coincide with these days of the week, so you should be aware of their websites.
At the time of booking your flights try to be flexible with your options and try to modify your plans according to the discounts and prices that you are finding, especially booking with time in advance, these can be two of the best tips to be able to visit the destination you want without budget limitations. Always try to have more than one option, since this will allow you to compare the offers and decide on the one that best fits what you are looking for. From now on when you go to plan your trips, you can support yourself from these recommendations and you can only think about how much you will enjoy knowing and learning from the moment you book your plane ticket.
---
Comments
All opinions are of our traveller friends. Join the conversation!!
No comments yet... Be the first!