Best Free Apps To Download If You Visit Panama
---
This application guide will help you to have one of the best experiences visiting Panama. You will know recommendations of restaurants and main places, how to transport yourself easily and the best places to visit at night.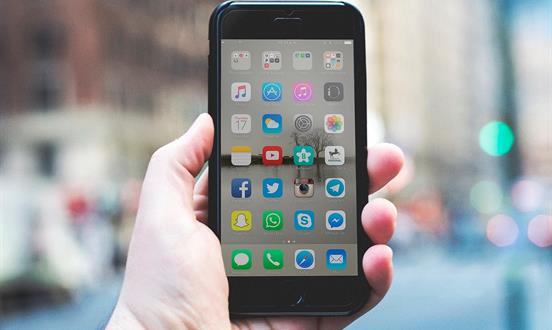 With the evolution of technology, travel and information go hand in hand. Since we constantly find within our reach a host of mobile applications that facilitate our experience in a new country, if we know which ones to use. By just using our cell phone we can know the locations of the main places, know their prices, recommendations and even read a bit of history about them, incredible, right?
Panama is a country with a lot to offer, so this list of applications will allow you to learn how to transport yourself easily, you will know which places to visit and, above all, you will enjoy the best night spots in the city.
Apps to Communicate in Panama
Google Translate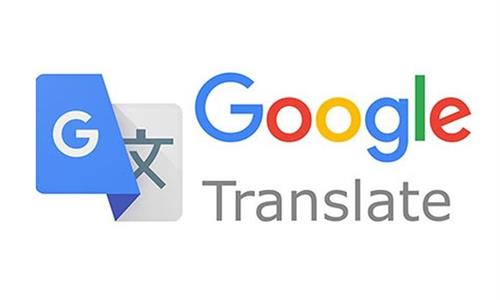 With more than 100 languages available, Google Translate is undoubtedly one of the applications that you must download to be able to communicate in Panama, in case you do not speak Spanish. Only 15% of the population of Panamanians dominate the English language and most of them are in Panama City.
It will help you in case you need to use a taxi or ask people where an address is and for basic questions such as "How are you?", "What time is it?", "Where is the nearest subway station?", etc. Since the application also allows you to hear the pronunciation of the words.
Apps for Food and Discounts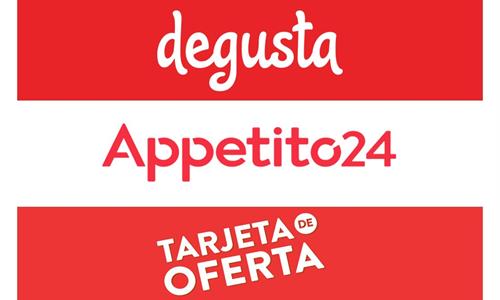 Degusta
If you're looking for restaurant recommendations or if you know what style of food you crave today, but you do not know where to find it, Degusta is the right application for you. This application shares a large list of restaurants in Panama where you can see reviews of other users, you can compare prices, know the location of the restaurant and many times you will know which one have some discounts.

Appetito24
With Appetito24 it will not be necessary to leave the hotel since they will take your food wherever you are. With this application you can see the menu of the restaurants that are available and that are close to your area, it indicates the approximate delivery time and you can see the real-time location of the motorized. Also, in some menus, you can see what dishes are discounted and even, there are restaurants with free delivery.

Tarjeta de Oferta
Tarjeta de Oferta has a wide variety of discounts on different services that you should definitely take advantage of when you are in Panama. In certain occasions, they have incredible discounts in restaurants, hotels, bars and even stays in hotels outside of Panama City.

Apps for Transportation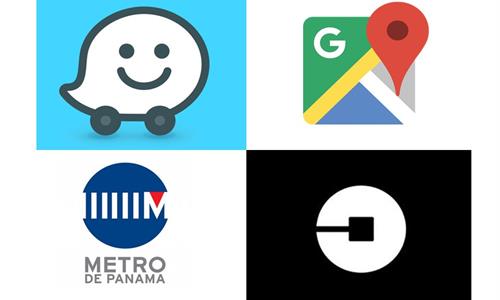 Waze
In case you rent a car to travel across the country, Waze will help you to locate you. Only indicate the starting point and the end, and the application will automatically point you to the best route to arrive, it will mention if there is traffic, collisions or policemen holding the lines. In addition, the GPS will indicate you every often where you should go, without looking at the cell phone screen.

Google Maps
Google Maps will help you get to places either by car, bus or on foot. You can analyse the distances from one point to another, for the bus transportation option, you can see the approximate time that the next bus will pass at the stop. In addition, you can share the route by WhatsApp in case another person needs to reach the same place as you.

Metro de Panama
With the application of the Metro de Panama, you can check the balance of your Metro Bus card to make use of the Metro or the Public Transportation System. In addition, the application shows you how to get to the nearest subway station, will notify you in case the train is delayed and has images with reviews of each station, so you can identify it.

Uber
World-renowned for offering comfortable and private transportation service. Uber is ideal to use if you are going out at night and still do not master public transport to return to your hotel. This application allows you to choose the type of car you want to pick up, you can choose between paying with PayPal, Credit Card or Cash, schedule trips and you can ask for trips to your friends.

Apps for Accommodation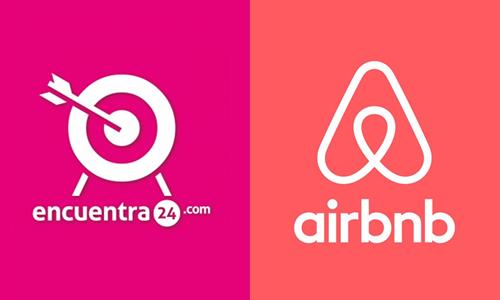 Encuentra24
It is an online classified where you can literally find everything. You can buy, sell or rent from appliances to luxury apartments. Encuentra24 is ideal if you are looking for where to stay if you are going to be in Panama for a long time. You can filter the ads according to price, location, number of rooms and more.

Airbnb
Airbnb is sometimes a little cheaper than staying in a luxury hotel. With this application, you can rent apartments or furnished rooms for a few days in central locations in Panama City. You can analyse the prices and choose the place you prefer, some Airbnb has multiple options, so you and your friends can share in the same room.

Apps for Entertainment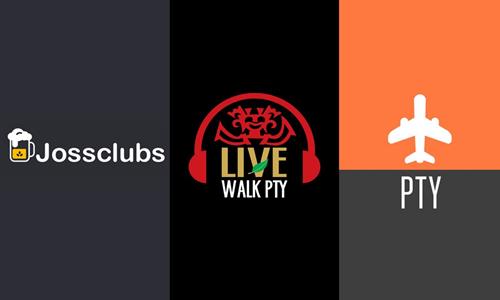 Jossclubs
If you want to know more information about nightlife in Panama or if you want to know which the best clubs in the city are, Jossclubs will help you analyse reviews from other users. You can know about the environment, service, security and music. You will learn about other people's experience in areas such as Casco Antiguo, Calle Uruguay or in certain hotels that have their nightclubs.

Live Walk PTY
Get to know the main places of the city of Panama with the Live Walk PTY application. In it, you will find some routes in places like Casco Antiguo, Santa Ana, Panama City and more. With this audio guide, you can explore the city at your own pace and you can choose the language of your preference, just connect the headphones and get ready for the adventure.

Panama Travel Guide
Panama Travel must be used before reaching Panama, as you will find interesting information about the country's culture, economy, its history of the origin and much more. It is quite informative in case you seek to know the country thoroughly before exploring its busy streets.

Now you are ready to explore Panama and everything it has to offer in a simple and fast way without searching the internet for hours and hours. If you still do not know what tours and activities you will find, I recommend you to visit the Things to Do in Panama as you will find different and entertaining activities to know in each city of the country.
With this guide of the best applications to use and Tiqy, your trip to this beautiful country of Central America will be armed 100%, and you only have to enjoy and experience life.
---
Comments
All opinions are of our traveller friends. Join the conversation!!
No comments yet... Be the first!